For Online lessons Click Here!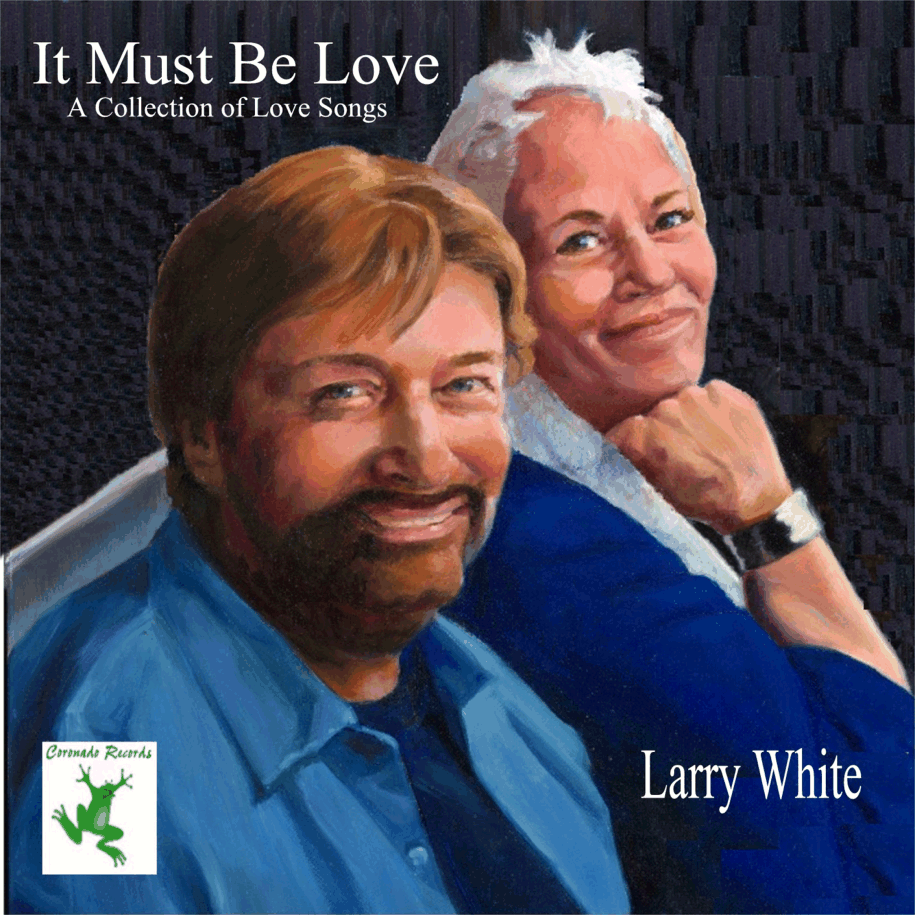 Click on the pic above for links to the album
---
UPCOMING DATES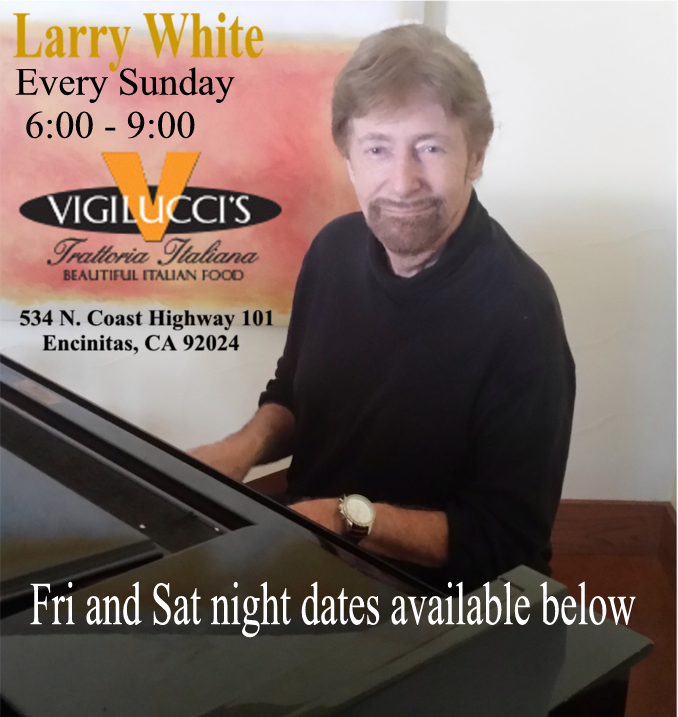 Look for a fusion of R&B/Pop/Jazz & of course Larry's originals!

---
With the spirit of giving back, Larry began his teaching practice here in San Diego in September 2009. He is teaching both piano and voice students, passing on his knowledge to the next generation... very rewarding!
Copyright © 2007-2020 CORONADO RECORDS All Images & Photographs All Rights Reserved.
No content or imagery can be used or duplicated without the express written consent of CORONADO RECORDS