Save the date! Wednesday July 15 "Stars Align Proteges"
Well, we only have a short time left before our Wednesday July 15th Stars Align Proteges Show at the JCC. Please join me and a great cast of performers, purchase your tickets online, and help us introduce our young talented performers. while we help raise money for a worthwhile charity. Before the show is a fabulous display of art (4 to 7 pm) from some of the best artists in the Southwest... and the Peter Marin quartet!
You can get tickets here: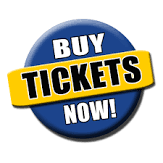 I am so happy that bassist Evona Wascinski will be joining me for Eddie V's
dates this month. She is amazing!


My upcoming performance dates listed below!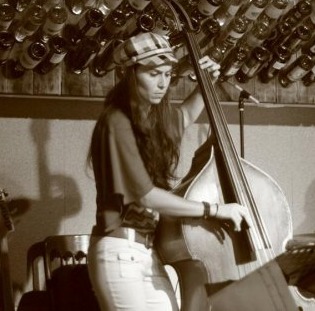 ---

UPCOMING DATES IN JULY




July 15th Wednesday - JCC La Jolla - Stars Align Proteges Show 7 to 9 p.m.



Look for a fusion of R&B/Pop/Jazz & of course Larry's originals from his new CD project

---
Larry continues to work on his 4th CD, which is due to be released in the fall of 2015.
In association with California Music Studios, Larry began his teaching practice here in San Diego in September 2009. He is teaching both piano and voice students, passing on his knowledge to the next generation... very rewarding!